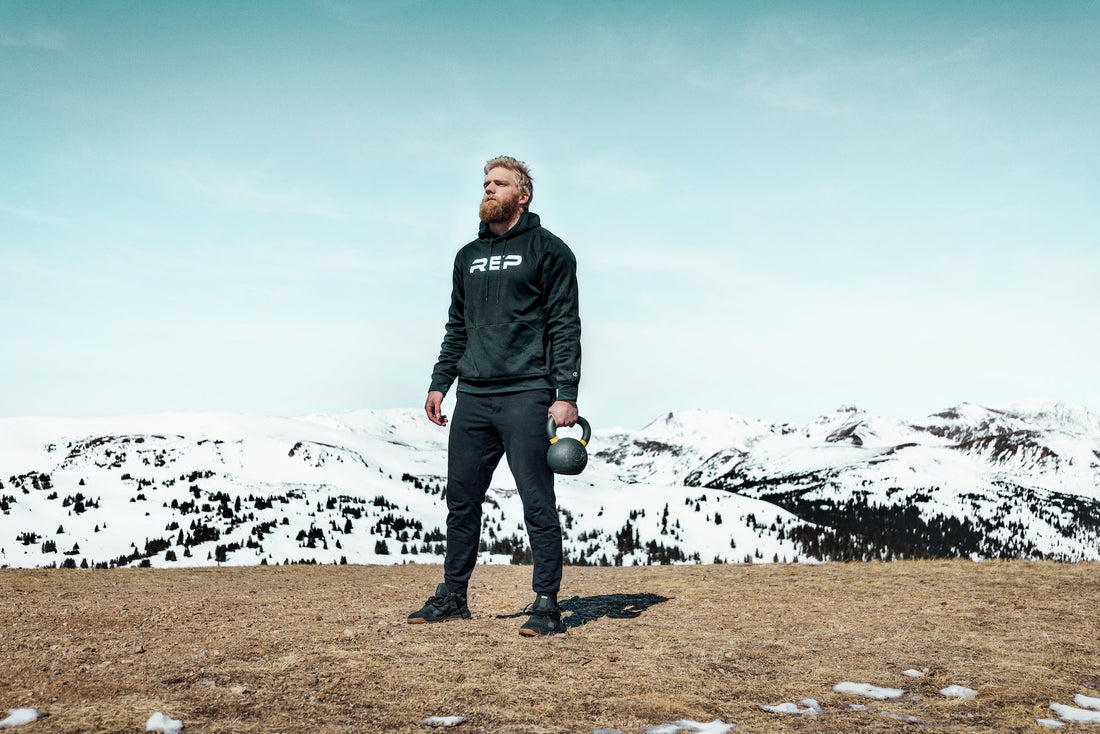 Eighty percent. That's the percent of Americans who said they are planning to travel over the summer, according to the Vacationer. That's also nearly the same percent of Americans who said they feel happier when they stick to a regular exercise routine.

You don't have to pick just one. You can have your summer vaca – and stick to your health and fitness goals, too. Incorporate activity into your adventures. Walk instead of drive, explore on bikes, and look for hotels with fitness centers. But that may not always be possible (and sometimes, hotel gyms are treacherous). So, make sure you set yourself up for no excuses when you pack.

Here are nine pieces of equipment to add to your packing list this summer:
You can wad these up in your extra shoes. They take up virtually no space and have a ton of resistance-training applications. And they don't take up much space in your hotel room, either. Adjust the difficulty of your workout based on the thickness of the bands, or better yet, get the whole bundle so you can progressively challenge your muscles. They come in seven different sizes.

Just a few of the ways you can use bands for strength-training:
- Banded Squats
- Lat raises
- Romanian deadlift and regular deadlifts
- Tricep extensions
- Curls
- Shoulder press

Best of all: Bands are cheaper than a gym drop-in. Get a set of bands here. And when you get home, you can use the bands for an extra challenge on compound lifts and to add resistance while weight training, as well as help you train your pull-ups.
Name something less comfortable than traveling. We'll wait. (You can't.) Don't let an achy back or tight hammies from the torture of airplane seats get in the way of your gains. Pack a small, effective mobility device to help you not only recover from your on-the-go workouts, but also help you recover from being on the go.

The Peanut Roller is a smol guy – just 5" long. And its unique shape can reach areas around your spine, hips, and more -- spots other foam rollers can't easily access. It's easy to fit in your suitcase, and your body will thank you for bringing it. This is a healthy travel must-have.

Treat yo' self right with a Peanut Roller.