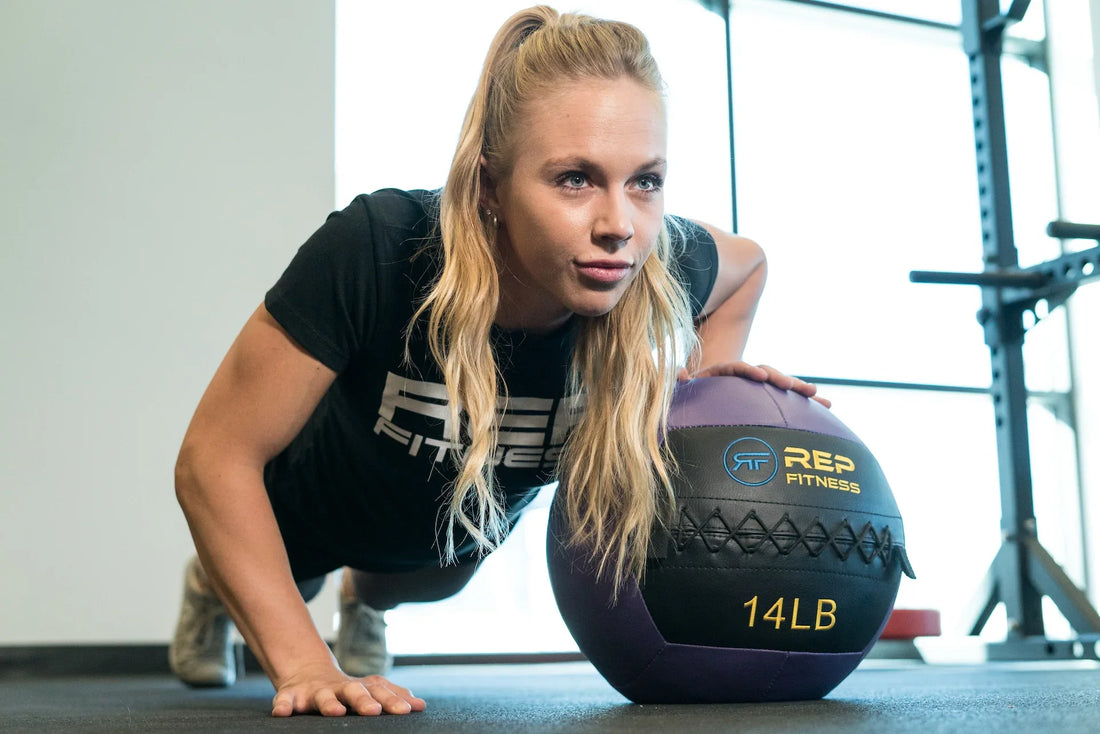 Putting together a home gym doesn't have to be expensive. After you bite the bullet on those few bigger-ticket items (a power rack, barbell, bench, maybe a functional trainer), the rest of your build can be surprisingly inexpensive.

No, really.

If you're building on a budget, you can easily find all kinds of enhancements under $50 – so you can slowly grow your home gym. Even in this economy.

Likewise, if you're looking for a budget-friendly gift for that gym bro or brosephine in your life, consider this your no-fail gift guide.

Prices are subject to fluctuate a little bit, but here's a look at the dozens of gym products that won't tear up your wallet while they tear up your muscles.  
STRENGTH-TRAINING EQUIPMENT
Most weight plates, dumbbells, kettlebells, and sandbags start under $50.  
An organized gym is a happy gym. Save time and space with these budget-friendly add-ons under $50.  
Add some order to your home gym with a pair of

 

Plate Storage

 

rack attachments.  
A set of four

 

Accessory Hooks

 

are great for storing bands, jump ropes, belts, wraps, and all of those loose ends in your gym.   
Finish your gym space (and protect your floors and equipment) with an inexpensive

 

Rubber Equipment Mat.   
OTHER ACCESSORIES
Enhance your gym time with some inexpensive but useful accessories -- $50 and under.   
CABLE ATTACHMENTS
Once you have a cable machine, it's really inexpensive to keep adding onto it. Nearly all attachments are under $50.  
Improve your recovery with these tools, all under $50.  
Nearly all REP swag is inexpensive and under 50 bones. Take your pick between stickers, flags, banners, and tons of clothes.