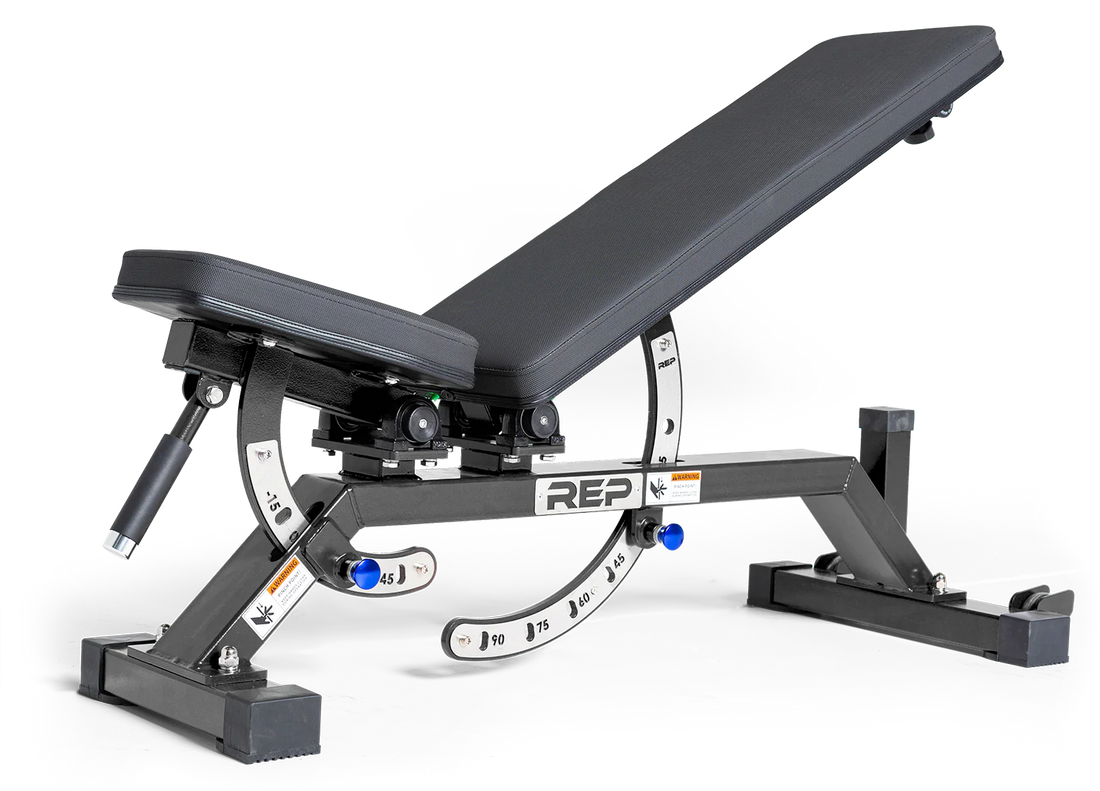 So, you want the best adjustable bench for your gains goals. But you don't want: 
Lots of reading
Lots of flipping back and forth between options to compare the features
Indecision
Deal. Here you go: a quick and easy chart so you can compare all of REP's adjustable benches in one go. Now go get those PRs. 

Need more info? Check our our more in-depth adjustable bench comparison blog.