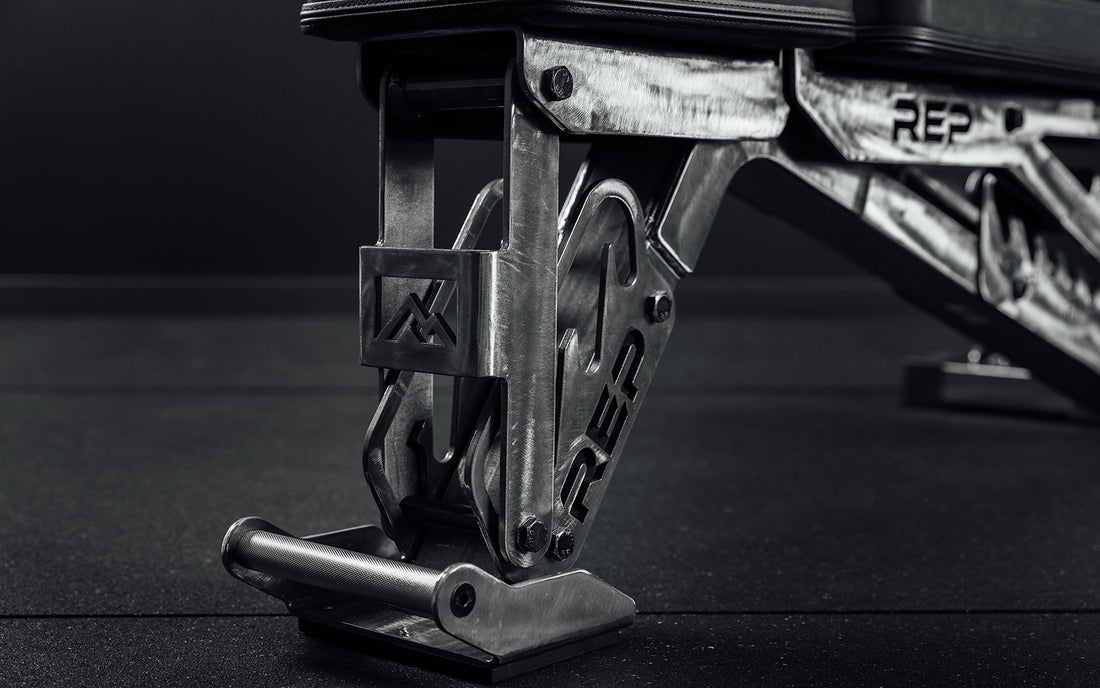 So many bright and fun colors: blue, red, white, black. And then there's clear.  
If you've never seen a clear coat finish on gym equipment in person, you may wonder why it's an option – and why it's often a little more expensive, at that.  
Here's a closer look at the benefits of a clear coat finish on your power rack or bench.   


Benefits of Clear Coat
A clear coat finish is not stronger than any other powder coat finish. It's applied to the same steel, and it provides the same type of protection as powder coating.  
Now, all colors of powder coat are abrasion resistant and tougher than just paint. Powder coat is thicker, more durable, and offers a more premium finish than paint. 
Think of clear coat as transparent powder coat.  


The Cool Factor
The real appeal to clear coat is the aesthetic. The cool factor. If you've seen clear coat up close, you'll immediately get why.  
Every piece of clear-coated steel is unique, because they're all 100 percent hand ground. You can't achieve this look with a robot.  
When sheet and tube steel is made at the mill, when it comes off the machine, it's covered with a dark coating. We clean and grind that off by hand to reveal the shiny steel underneath. While grinding it off, the workers create various patterns in the steel. Clear coat is applied on top of that – so you can see all those unique, handmade patterns throughout the steel. This creates a one-of-a-kind look that many lifters appreciate.  
That being said, because the steel is fully hand-crafted and each piece is different, it takes more time, skill, and effort – so it costs a little extra. While there are no performance benefits, clear coat is a premium option and looks stunning. It can really level up your home or commercial gym space, while enhancing the durability of the equipment.