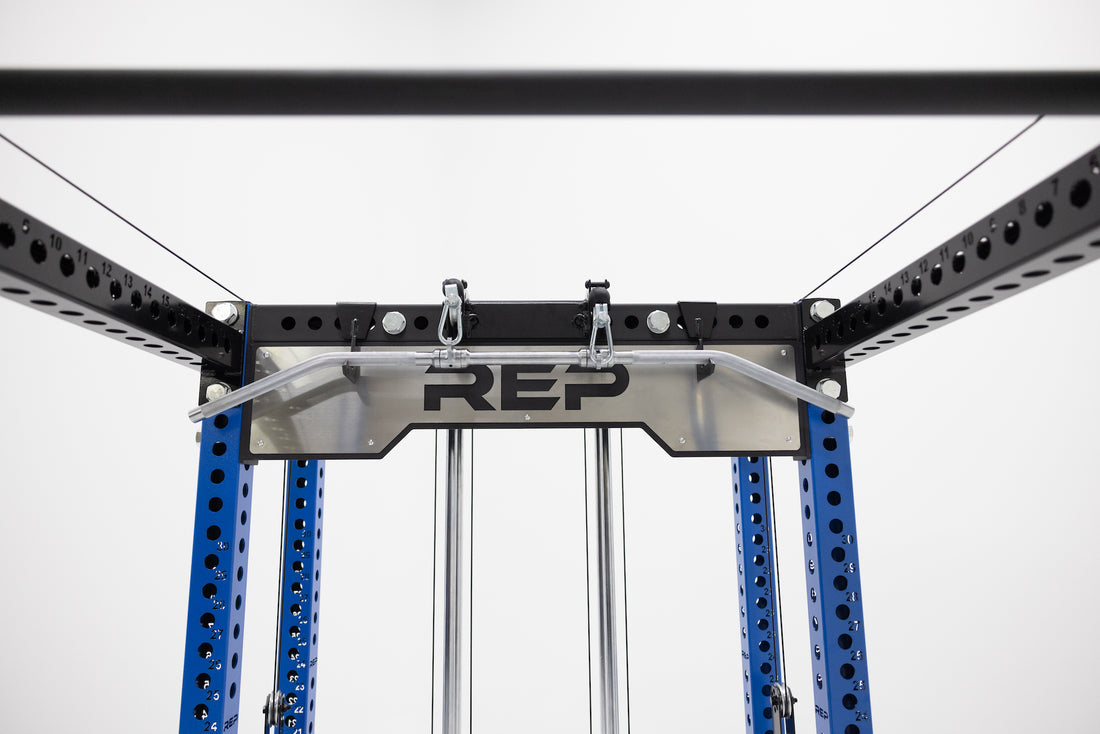 We strive to make REP equipment the best on the market. Period. But don't just take our word for it. 
REP's equipment is the most popular brand in the home gym market (with cost in mind), according to the Garage Gym Experiment's 2022 survey.
Garage Gym Experiment asked lifters to pick their favorite of the four largest home gym brands (REP, Rogue, Titan, and Bells of Steel). REP came out ahead, with 41.1% of the votes – beating Rogue (36.4%), Titan (16.2%), and Bells of Steel (6.3%).  
Furthermore, the survey found REP benches are the most popular, best-value, home gym benches. The majority of lifters (57%) said they prefer REP benches over Rogue – and that number is up from the previous year.  
Garage Gym Reviews also named four pieces of REP equipment as "The Best Home Gym Equipment of 2023." On the list:  
The Most Innovative Squat Rack: The Ares™ 


Best Bench: The AB-4100 
Most Innovative Trap Bar: REP Open Trap Bar 
Most Innovative Kettlebell: REP Adjustable Kettlebell